British oil and gas company BP marked the tenth anniversary of its shared services center (SSC) in Hungary at a celebration in Szeged, in the southeast of the country, on Tuesday, state news wire MTI reported.
BP Global Business Services VP Camille Drummond said headcount at the Szeged SSC now stands at 500. She mentioned the SSC's cooperation on staffing with the University of Szeged and acknowledged the support of the Hungarian government.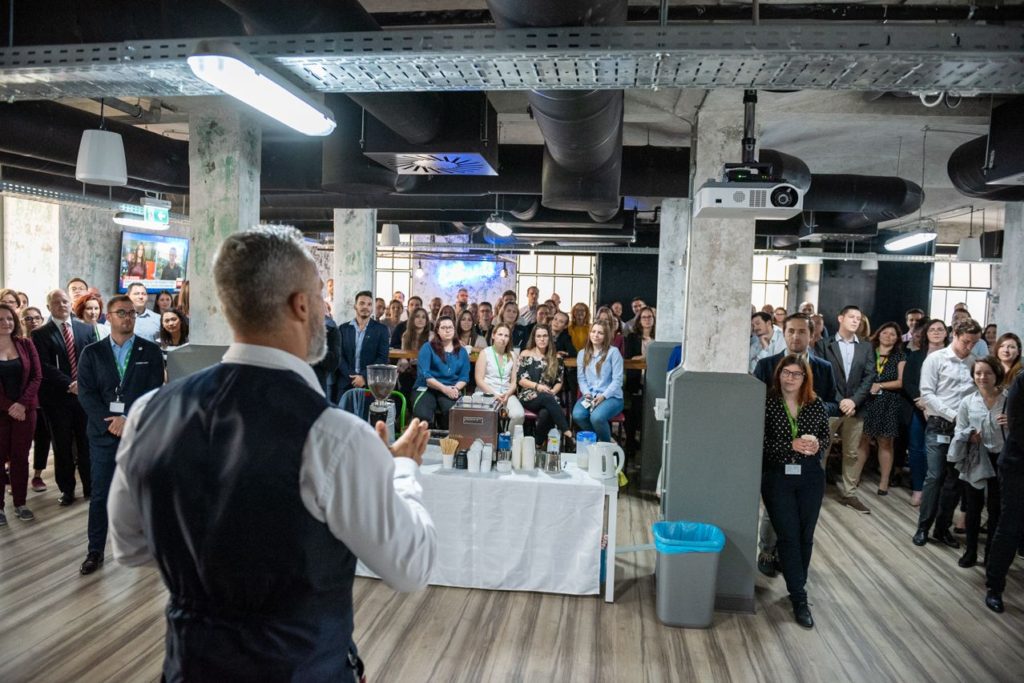 Originally, BP planned to employ 500 people by 2020 however, the ambitious goal has already been met. BP cooperate with the University of Szeged and start an SSC course in every year. Thanks to the course during the last 4 years already 80 students had the chance to experience how a worldwide known multinational company works every day.   
Minister of Foreign Affairs and Trade Péter Szijjártó noted that the government had contributed some HUF 5 billion to BP's more than HUF 35 bln investment in the SSC. He added that 110 SSCs now operate in Hungary, employing some 50,000 people in total.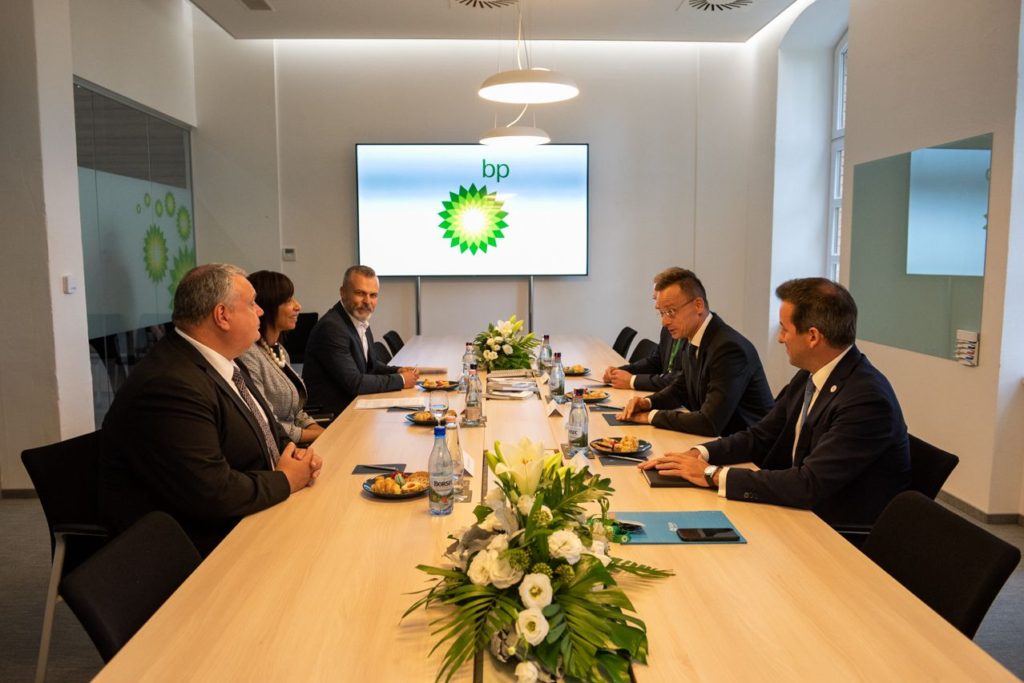 Last year, the government reached agreements on bringing ten SSCs to Hungary, and negotiations are underway on establishing a further seven, Szijjártó added.
Source: Budapest Business Journal & HRportal
Pictures: BBJ; Szeged.hu